Still searching for the perfect gift for someone in your life? Here's a collection of some of my favorite things that I think just about anyone would be happy to receive.
Ember Travel Mug-
The Ember Travel Mug allows you to set your preferred drinking temperature, then maintains it, so your coffee or tea tastes perfect from first sip to last drop.
Phoozy Thermal Capsule- The Phoozy Thermal Capsule prevents smartphones from overheating in the heat and sun while also protecting it from freezing in extreme cold. I HATE when my phone dies during my mountain adventures, so this is my favorite method of preserving battery life.
Stasher Bags- These reusable bags have nearly eliminated our household usage of plastic bags. They come in 1/2 gallon, sandwich and snack size. I'm anxiously awaiting the gallon size. These are perfect stocking stuffers and can be used for cooking, baking and microwaving as well as storage.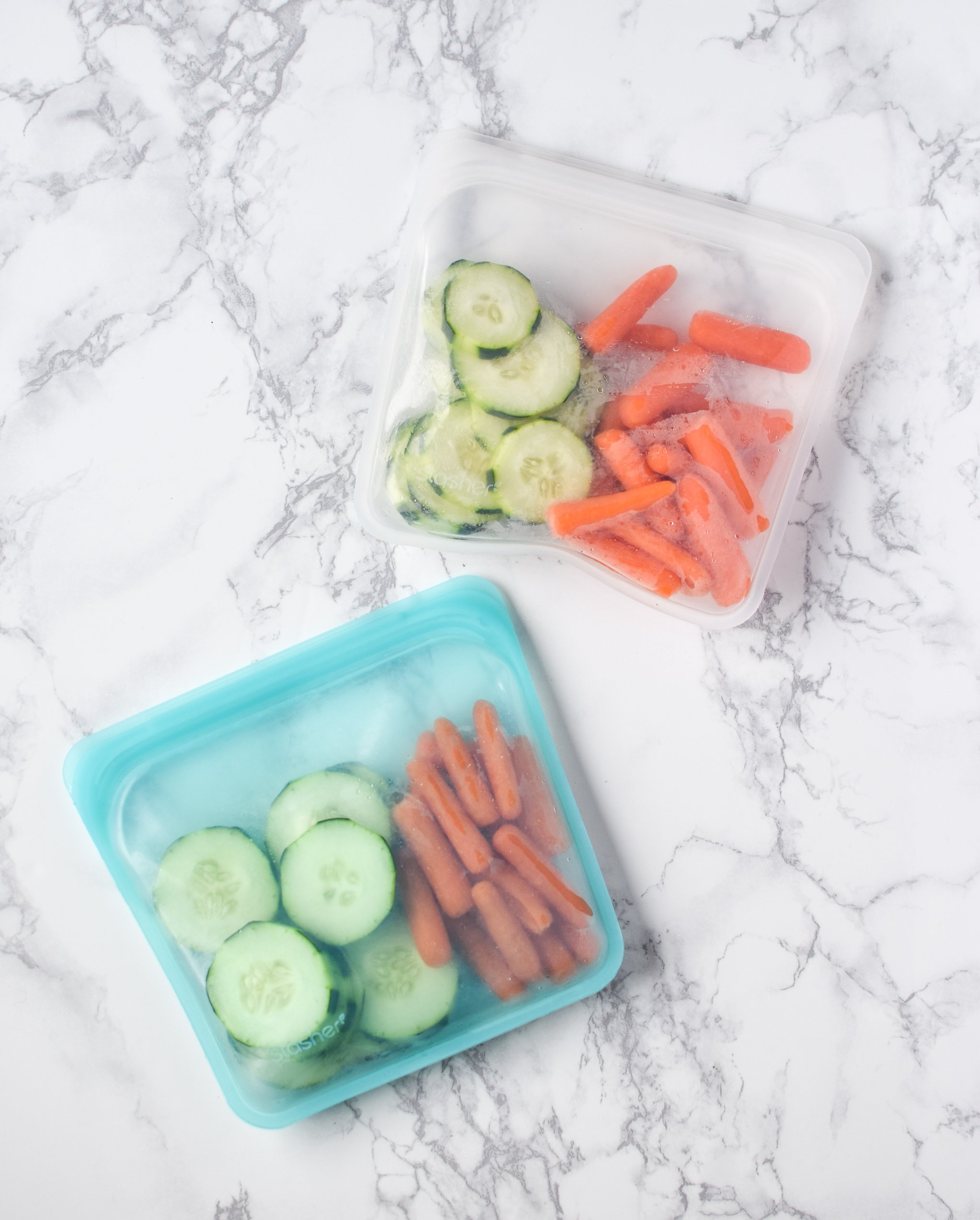 Bee's Wrap- Also for your eco-friendly family and friends, Bee's Wrap is a sustainable food storage alternative to plastic wrap and tin foil. I love this stuff, especially the sandwich wrap.
Dishing Up the Dirt-
C&C readers should be familiar with our favorite farmer Andrea Bemis of
Dishing up the Dirt
.
Some of our favorite recipes we've shared on the blog come from her site, and now you can get a whole book of her recipes in her cookbook. May I suggest the mint chocolate chip cookies!
Herringbone Winter Set- I'm obsessed with this herringbone hat and scarf set (there are even matching mittens). I wish someone would give it to me for Christmas. Thymes Fraiser Fir Candle-If you're like me and love the smell of Christmas year round, then you will love this candle. It's my "go-to" hostess gift. We have the diffusers too. I never tire of this scent.
I hope your holiday shopping is a success!